© Thomas Lenden

The shadow cast upon the ground composes your questions

In this sound installation, created in collaboration with the sound artist Molly Macleod, the audience needs to touch another body in order to listen. A soundscape to dwell within the compost of all the micro-encounters that I made until now.
As part of a living archive, it materializes how the memory of all the encounters has been composting in my body, while leaving space for the audience to relate with broader themes deriving from this practice: the fear of being forgotten, the ephemeral condition of existence, the immateriality of memory, the encounter with the unknown, love as experiencing the world from difference and not identity, etc.
---
The Micro-encounters project is a long-term practice of encountering people, where I initiate encounters that have undefined and imperceptible functions. These micro-encounters operate on a micro scale of visibility, temporality and expectations. This investigation feeds itself from the resistance to the imperative to perform, to accelerate and to become a commodity. This research practice has generated, so far, two different works that are part of its living archive: the sound installation The shadow cast upon the ground composes your questions and the workshop Gestures of Encountering.
---


Presented at DAS-Graduate School (Amsterdam), June 2018.




A project by: Catarina Vieira
Sound Installation created in collaboration with: Molly Macleod

Dramaturgical Support: Jonas Schnor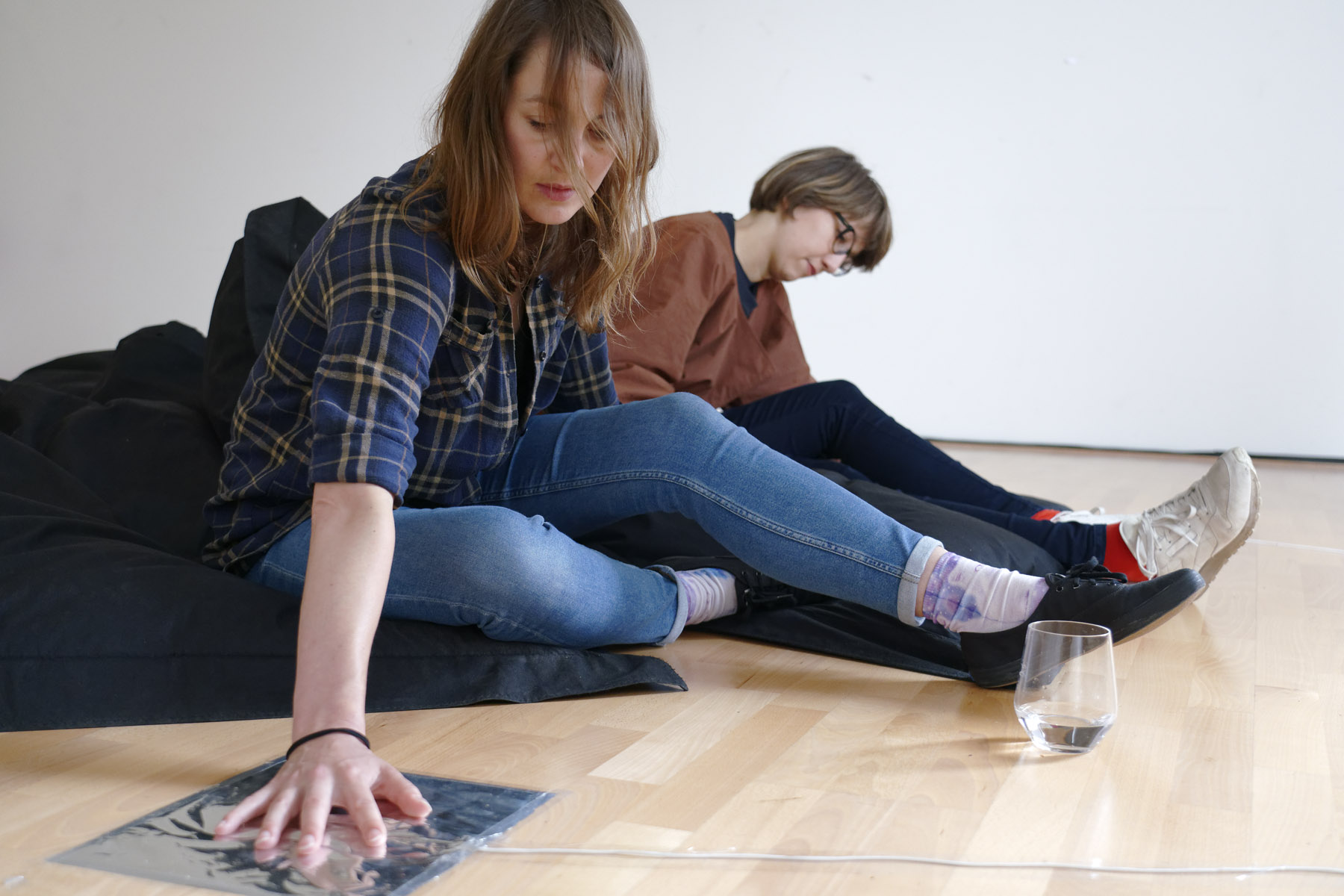 © Thomas Lenden