© Thomas Lenden

GESTURES OF ENCOUNTERING



This workshop is a performative event of togetherness. A place for embodied processes of negotiation to generate reflection on autonomy and intimacy. My intention is to create conditions where these can be practiced/questioned in an embodied microscopic prefigurative way.



---
The Micro-encounters project is a long-term practice of encountering people, where I organize encounters that have undefined and imperceptible functions. These micro-encounters operate on a micro scale of visibility, temporality and expectations. This investigation feeds itself from the resistance to the imperative to perform, to accelerate and to become a commodity.
This research practice has generated, so far, two different works that are part of its living archive: the sound installation The shadow cast upon the ground composes your questions and the workshop Gestures of Encountering.
---


Presented at DAS Graduate School, June 2018.




A project by: Catarina Vieira


Dramaturgical Support: Jonas Schnor




© Thomas Lenden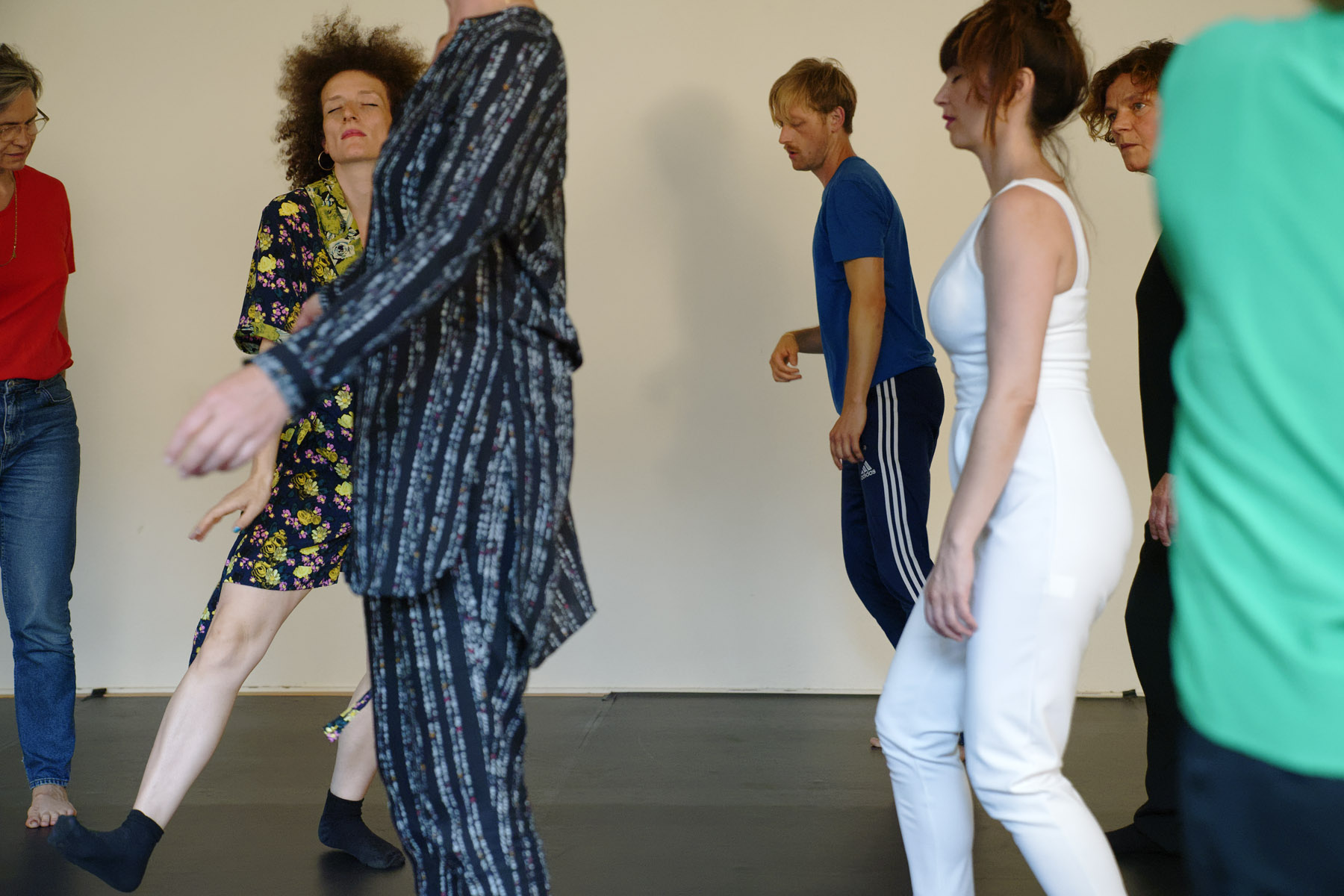 © Thomas Lenden

© Thomas Lenden
© Thomas Lenden
© Thomas Lenden
© Thomas Lenden
© Thomas Lenden