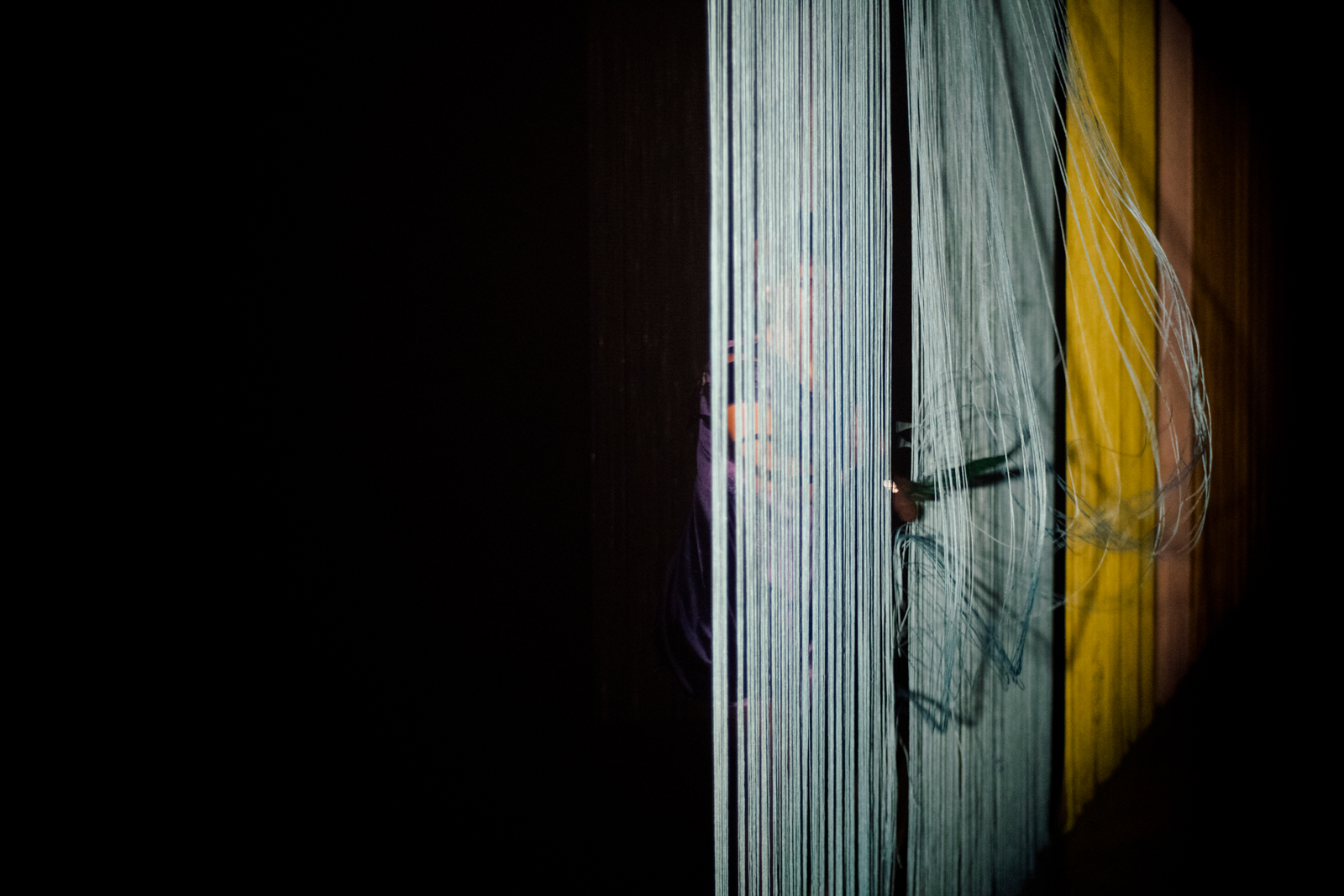 ©Joana Linda

Chego sempre atrasada aos funerais importantes


This performance explores the narrative and iconography of the lonely hero, which is always prepared for everything and ventures into the unknown. How is this myth embedded in the neoliberal mantra of the subject as a project of himself, in the transcendent journey of self-optimization? How has this narrative been affecting the way I – and maybe we – have been living love, life and death?
We took the nuclear concept of the threshold, as the borderline space where adventure starts, to the field of the body. Considering skin as the first experience of border and, therefore, the first experience of politics, we developped a reflection on how much of wondering in the unknown is already happening when we are touched. The audience is involved in a haptic space, a world of unfamiliar yet strangely intimate forces that invite them to attend the movement of the liminal space where bodies meet.



---
The project Chego sempre atrasada aos funerais importantes is an investigation around the narrative of the lonely hero in the journey of love that originated three different works: the performance Chego sempre atrasada aos funerais importantes (Teatro Maria Matos, Lisbon, 2018); the film with the same title (Festival Temps d'Images, Lisbon, 2017) and the walk As if my love was blind (Nave, Chile, 2017).
---





Presented at Teatro Maria Matos (Lisbon), January 2018.




Artistic direction and creation: Catarina Vieira
Text: Ursula Le Guin
Performers: Catarina Vieira, Jonas Schnor, Marta Vieira, Patrícia Couveiro, Rita Machado and Tiago Vieira
Dramaturgical support: Cédric Coomans and Jonas Schnor
Sound design: Molly Macleod
Set design and costumes: Tiago Pinhal Costa Light design: Rui Monteiro
Sound operation: João Neves


Production: Vertigo – Associação Cultural
Co-production: Maria Matos Teatro Municipal, DAS Theatre | DAS Graduate School
Artistic residencies: mala voadora (Portugal), NAVE (Chile)
Support: Festival Temps d'Images/Duplacena, Polo Cultural | Gaivotas Boavista/CML
Funding: Fundação Calouste Gulbenkian (Bolsa de Especialização e Valorização Profissional em Artes no Estrangeiro)





©Joana Linda

©Joana Linda
©Joana Linda
©Joana Linda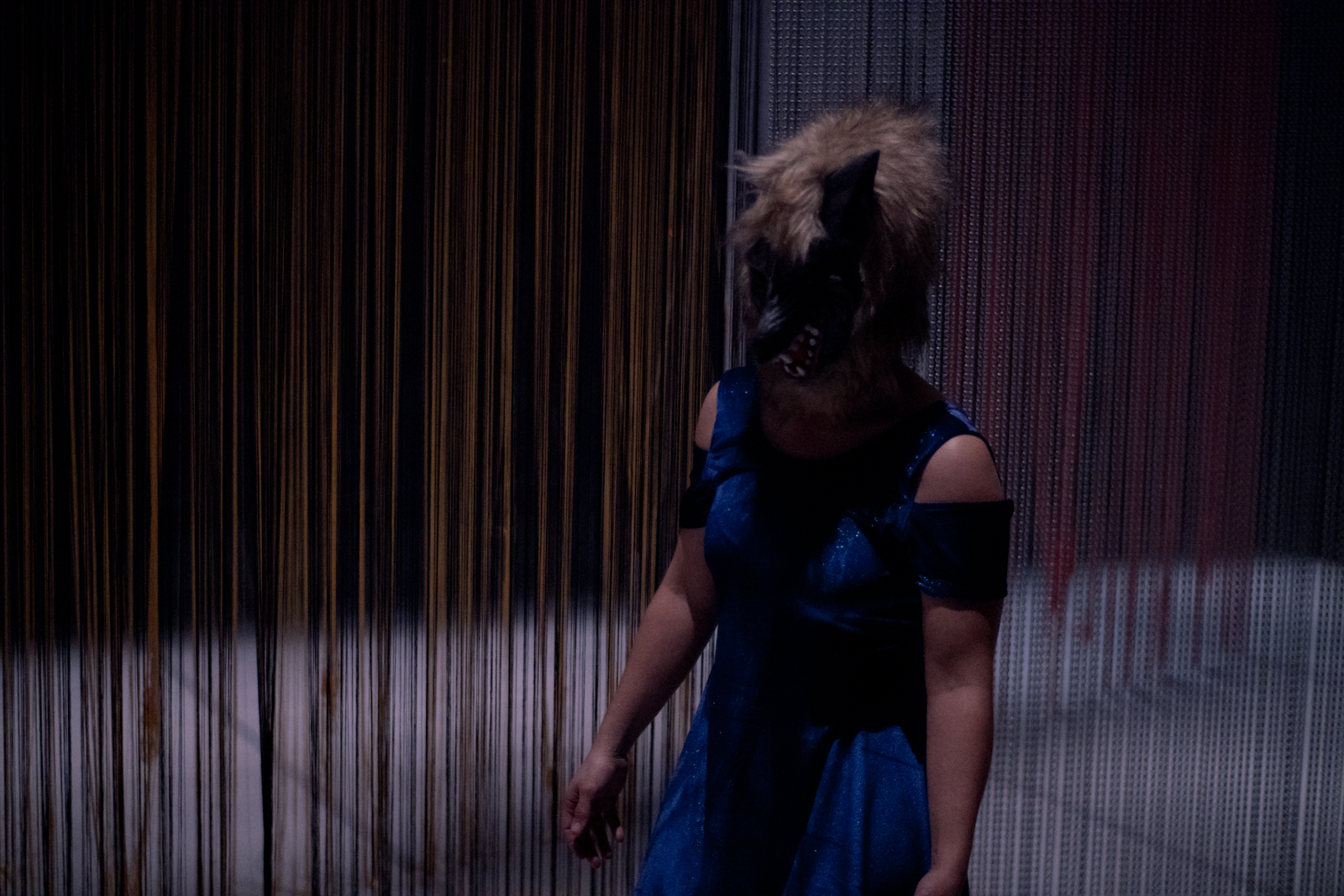 ©Joana Linda
©Joana Linda